Trail Map #4 - Section 16 Area
Section 16 Area in Colorado Springs, Colorado including Red Rock Canyon Open Space & Bear Creek Regional Park
The trails on this map are located in the western portion of Colorado Springs, Colorado. Most of the trails are within the Bear Creek Regional Park, Red Rock Canyon Open Space, Section 16, Bear Creek Canyon Park, or in the southern portion of Manitou Springs.  To see an Overview Map for our Pikes Peak Region series, CLICK HERE.
The trails included on this trail map are listed below.  For a detailed description, photos, videos, and reviews of these trails click on the highlighted trail names below. 
 * RTP = Ring the Peak Trail
For more information about our GeoPDF digital maps for Map#4, CLICK HERE.
A portion of every sale supports local trails, parks, open spaces and conservation/restoration non-profits.
Customer Reviews
02/15/2022
Teresa V.

United States
Great Maps
Love the details
07/07/2021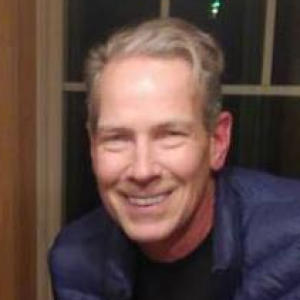 RM
Richard M.

United States
Good map info, "ok" map material
The data that this and other maps I've bought from Pocket Pals is great, love it. My only reason for not giving it five stars is because the maps, though coded in the material that seems waterproof, is not waterproof. Carrying it in a pocket while trail running, I find that perspiration negatively affects the map, causing it to lose form. Fortunately, it hasn't yet caused it to lose the map content itself (not smearing the ink, for instance), and so it is still usable even after it gets damp from perspiration.
07/24/2021
Pocket Pals Trail Maps
Hi Richard, Thank you for your interest in Pocket Pals Trail Maps. We can assure you that the printing on the map will not smear and that the map will not fall apart after getting wet, like a traditional paper map would. The paper we use is called PaperTyger. You can read more about here. Neenah Paper Paper Tyger Durable paper that you can dare to tear. This highly durable paper is tear, water, and grease resistant. You'll be amazed at how this paper feels like any ordinary paper to the touch, but when you try to tear it? you can't. The secret is that this is two sheets of paper laminated over a plastic film. This is perfect for maps, tickets, menus, and any paper project that requires extra durability. Happy Trails, Julie
04/09/2020
Will L.

United States
I love these maps!
There are great online resources for navigation, but these handy little maps have all the information I need at a glance. They have opened up new horizons for my exploration. Great work!
03/12/2020
Jessica

United States
The Best
Hands down the best trail maps! Waterproof and colorful!
The electronic map is a nice product!
It worked. I had my iPhone anyway, so it was nice to see my actual position. We were doing volunteer trail work with ManitouCATS, clearing scrub oak from a section of a trail I had never been on, and it was useful to know how far we had to go to reach our target intersection. I'll definitely buy more of the electronic version. There are many new trails in Red Rock Canyon OS and the Jones Park area in the last few years so it's important for us to keep our maps up to date.
Great
Love it, great back up map for my pack.
Beautiful map
I was very excited to get this beautifully executed map!
Great maps
Bought the entire set. The information in each map is the stuff you really want to know; directions, elevation changes, difficulty and mileage. Just great compact maps!
11/28/2017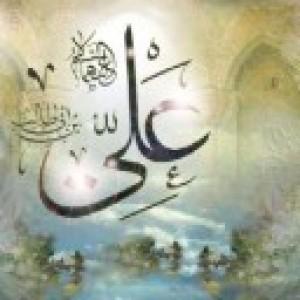 DB
diana b.
Nice updated map
I have all the Pocket Pals maps for the Pikes Peak region and I appreciate that they are updating maps to reflect changes to trails, new trails etc. I used this one last weekend to hike a trial I didn't know exist until seeing this map called Stephanie's trail. Thanks!
03/31/2017
Judy H.

United States
Feedback on Map 4....it looks good.
Your maps are fabulous. I hope you will do one of the trails in Blodgett Open Space. Thank you!
Pocket Pals Trail Maps
Hey Judy, glad you are liking our maps. Regarding Blodgett Open Space we are currently working on an update to Map#10 in the Rampart Range area and this update will include all of the trails in the Blodgett Open Space. This revised map should be available by May 2017.
Best Trail Maps Around
These maps are incredible. Great detail so you find the trail fast, don't get lost and have fun along the way as you discover the waypoints and views. A bargain.
Excellent Map
Excellent maps easy to read and accurate descriptions